Firearms Training For Everyday People
We offer practical, fun, and affordable firearms training for brand new firearm owners to seasoned marksmen.
Taught by normal human beings who are actually there to help you learn, not trying to impress you.
All of our instructors hold multiple instruction credentials, including NRA.
We supply everything; a positive attitude is your only requirement.
We want you to have a good time, learn a lot, and tell your friends.
Classes For Everyone
No matter your comfort level we have classes to help you achieve your goals. Our list of classes and topics will be growing again (post CV19) to bring our students more skills diversity. We will offer limited run classes and host guest instructors as well as regular offerings of our most popular and requested classes.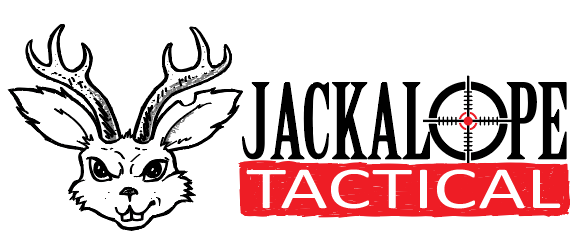 Foundational Classes – These classes provide an excellent foundation in the particular firearm or skill. Examples are Firearm Safety, Basics of Handgun, Rifle. and Shotgun Shooting, Utah Concealed Carry, First Aid and Survival Skills.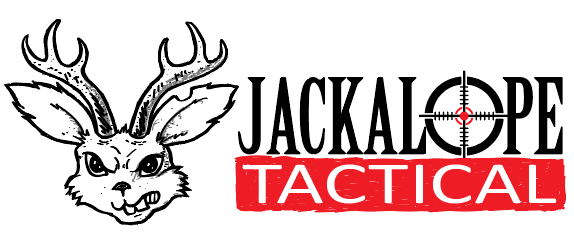 Fundamental Classes – These classes build on our foundational skills and include classes such as Concealed Carry, In and Outside The Home Protection, Advanced Handgun, Rifle, and Shotgun.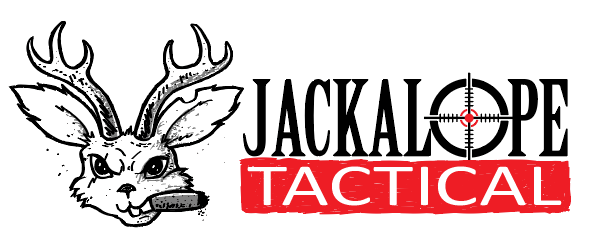 Applied Classes – These classes require a strong foundation and fundamental and start to apply to more advanced real world training. Combat Handgun, Rifle, and Shotgun, as well as force on force training are examples at this level.
What Our Students Have To Say
Took the Basic Pistol Training Course today. Great class very informative, relaxed setting, Joe answered any and all questions as they came up. A big part of the class was the safe handling of firearms. As I am just starting out with shooting thoroughly enjoyed the class Joe is a great instructor very knowledgeable.
Upcoming Classes and Events