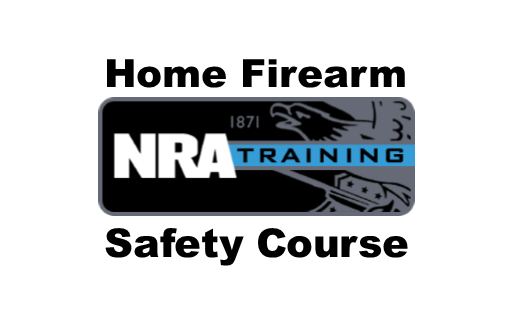 TRAINING / JTFA CERTIFIED COURSE
Home Firearm Safety Course – Plus
Our classes are small ranging from 12-15 people, to ensure our clients receive individual attention and we are able to ensure subject comprehension and skill adoption. We pride ourselves in delivering content and hands on exercises through the entire class rather then limiting that exposure to the end of the class.
Short Description: Non-shooting course and teaches students the basic knowledge, skills, and to explain the attitude necessary for the safe handling and storage of firearms and ammunition in the home. In addition to covering the required material, we have opportunities for hands on exercises using our training pistols.
The course is intended for all adults regardless of previous shooting experience.
More Details: This is a four-hour course for safe gun handling that is conducted in the classroom only. Students are taught the three rules for safe gun handling; primary causes of firearms accidents; firearm parts; how to unload certain action types; ammunition components; cleaning; care; safe storage of firearms in the home; and the benefits of becoming an active participant in the shooting sports.Prerequisite: None
Duration: 4 hours scheduled
Materials Provided: Gun Safety Rules brochure, course completion certificate, Laser Sim Pistol use
Cost: $125 Deposit: $25 (Non-Refundable, Can Be Credited Towards Another Class)
Balance Due at Class: $100