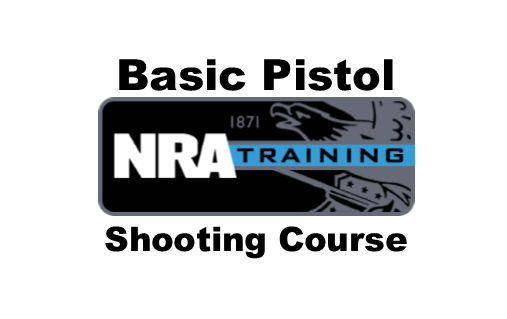 TRAINING / NRA CERTIFIED COURSE
NRA Basics of Pistol Shooting
Our classes are small ranging from 10-12 people, to ensure our clients receive individual attention and we are able to ensure subject comprehension and skill adoption. We pride ourselves in delivering content and hands on exercises through the entire class rather then limiting that exposure to the end of the class.
The NRA Basics of Pistol Shooting combines of an instructor led learning and discussion, multimedia demos and hands-on real world skills under the guidance and supervision of an NRA certified instructors.
Jackalope Tactical offers laser simulated and cutting edge modified firearm training that exposes our students to real world skills through out the course. We are proud of the next level training experience we offer to our students that is above and beyond what is required by the NRA.
Some of the topics in the course include:

Gun Safety and Range Rules
Proper operation of revolvers and semi-automatic pistols
Ammunition knowledge and selection
Selecting and storing a pistol
The fundamentals of shooting
Pistol inspection and maintenance.

During the hands-on portion of the course, an NRA certified instructor will validate:

Comprehension and application of gun safety rules
Range protocol
Proper handling
Loading and unloading procedures
Application of pistol shooting fundamentals
Stable shooting positions
Live fire and a final shooting qualification.
The course is intended for all adults regardless of previous shooting experience or NRA affiliation.
Prerequisite: None
Duration: 8 hours scheduled
Materials Provided: NRA Basic Pistol Book, NRA Certificate, Laser Sim Pistol and Live-Fire Pistol Use
Cost: $225 Deposit: $25 (Non-Refundable, Can Be Credited Towards Another Class)
Balance Due at Class: $200
Student must bring eye/ear protection.
WE ARE CURRENTLY RUNNING THIS COURSE AS A TWO EVENING (4 HOURS) OPTION RATHER THAN A ONE DAY CLASS. PLEASE CLICK HERE FOR MORE INFO.