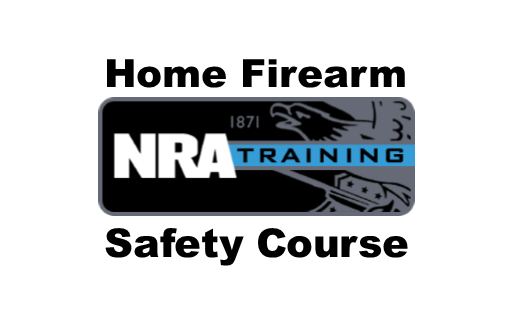 TRAINING / NRA CERTIFIED COURSE
Non-shooting course and teaches students the basic knowledge, skills, and to explain the attitude necessary for the safe handling and storage of firearms and ammunition in the home. In addition to covering the required material, we have opportunities for hands on exercises using our training pistols.
The course is intended for all adults regardless of previous shooting experience or NRA affiliation.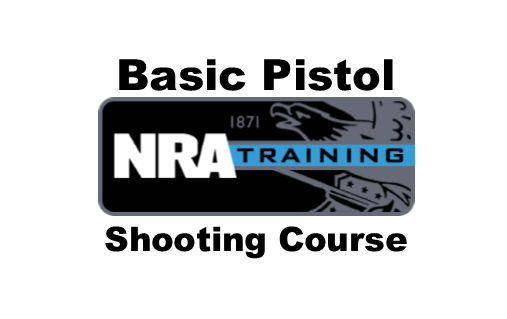 TRAINING / NRA CERTIFIED COURSE
The NRA Basics of Pistol Shooting combines of an instructor led learning and discussion, multimedia demos and hands-on real world skills under the guidance and supervision of an NRA certified instructors.
Topics Include:

Gun Safety and Range Rules
Proper operation of revolvers and semi-automatic pistols
Ammunition knowledge and selection
Selecting and storing a pistol
The fundamentals of shooting
Pistol inspection and maintenance.