Our Mission
Jackalope Tactical, LLC will provide quality and relevant firearm instruction with the goal of educating and empowering the current and next generation of responsible gun owners to become proficient and safe members of the firearms community.
Our Approach
At Jackalope Tactical our team enjoys helping law abiding citizens exercise their 2nd amendment rights in a safe and responsible manner. This idea is what got us into instructing in the first place. We want our students to become proficient with their firearms and to gain a level of comfort through practice and understanding, while have a enjoyable teaching experience.
Safety First
While we like to take a fun approach in our training, safety will always be our first commitment to our student, class, and community. We will always take serious that commitment and require our students to do the same. If the four simple rules of firearm safety are strictly adhered to the vast majority of (if not all) accidents could be avoided. We will always work to ingrain these four simple rules in every class we offer.
Meet the Team
As NRA certified instructors, we do this because we love it, we all have 'day' jobs, love the 2nd Amendment / Shooting Sports and are passionate about giving our students the best possible experience.
Joe 'Goose' Cusumano
Co-Founder / Instructor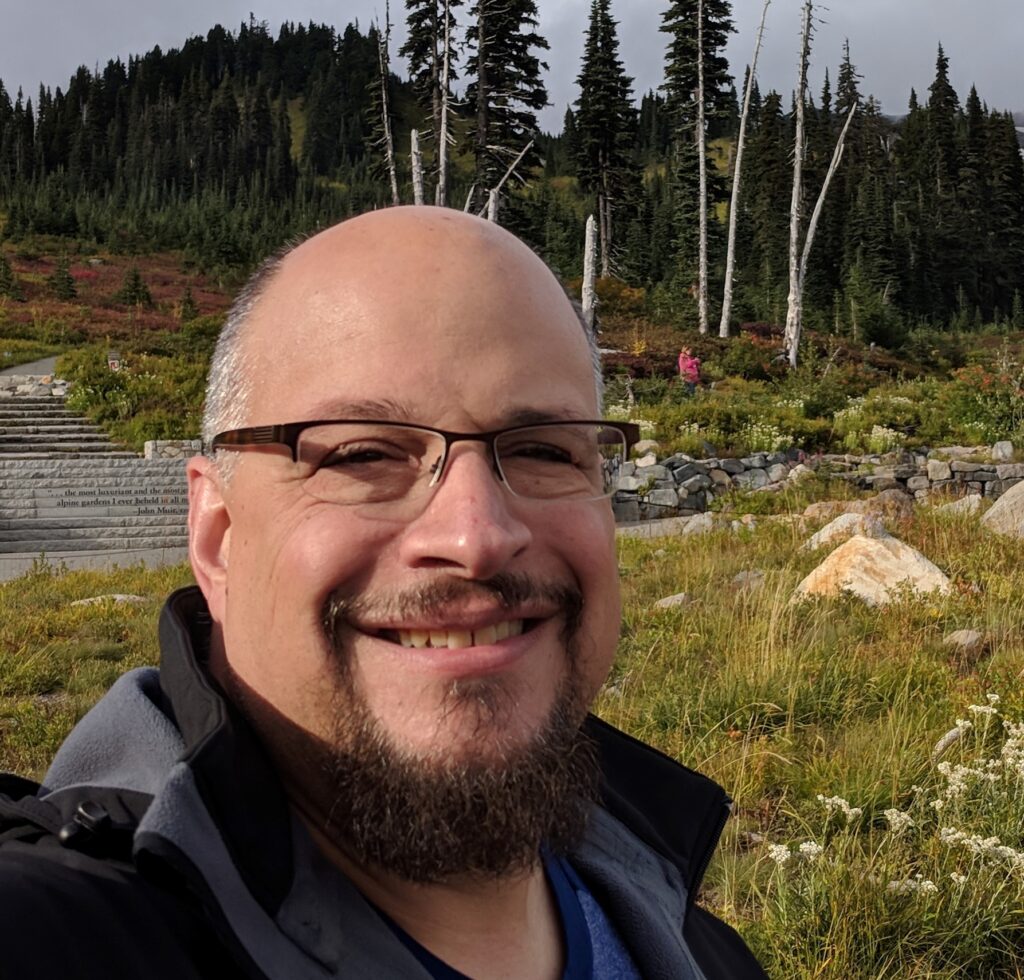 As Lead Instructor, Joe is passionate about honing his skills and pursuing advanced learning that he passes on to his students. Joe holds multiple NRA instructor certifications as well as industry certifications including Utah CCW Instructor.

Hobbies: Camping, Hiking, Kayaking, Marksmanship, Archery
Favorite Gun (Right Now): Sig Sauer P320
Favorite Quote: "I'm an old man now, I have seen lots of trouble… some of which actually happened." – Mark Twain
Robin Cusumano
Co-Founder / Instructor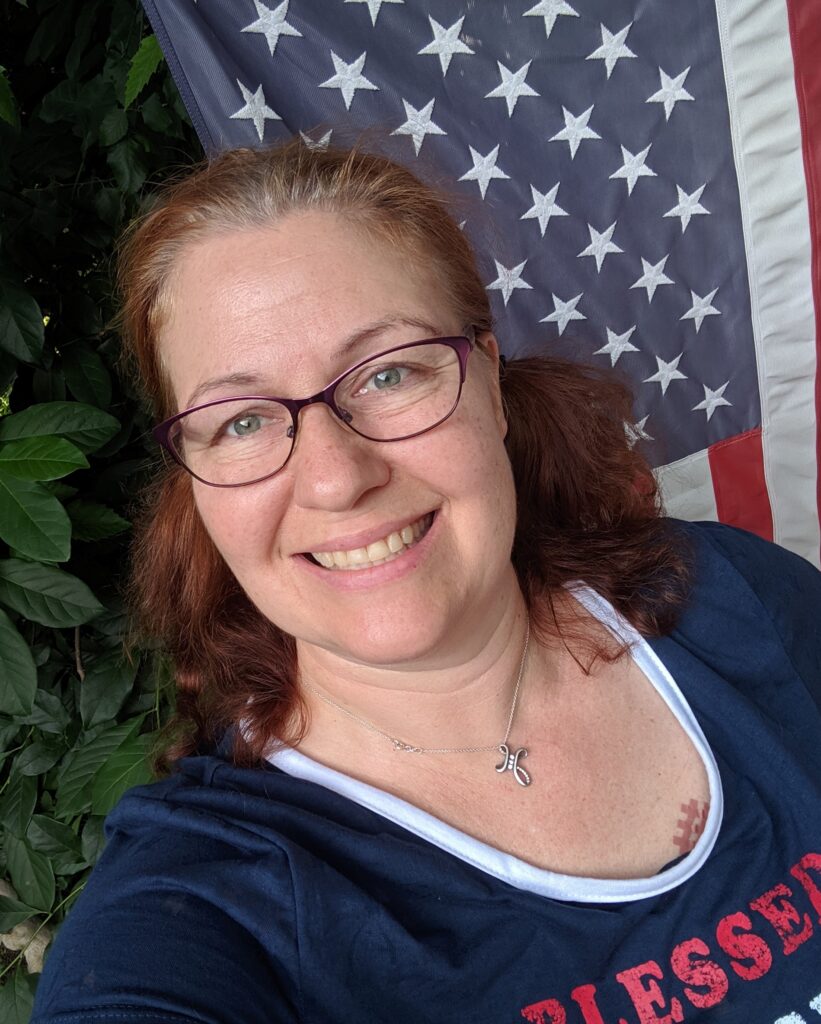 As well as keeping Jackalope Tactical running, day to day, Robin loves to work with students. As a female instructor, Robin is passionate about empowering other female shooters inside and outside the sport.

Hobbies: Camping, Hiking, Kayaking, Marksmanship, Archery
Favorite Gun (Right Now): Glock 19x
Favorite Quote: "Dynamite comes in small packages…"
Ken Ciok
Instructor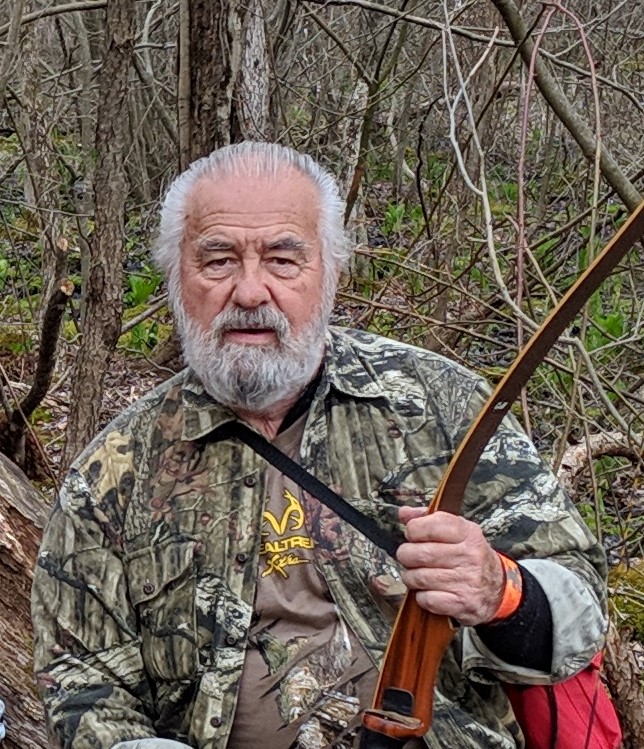 Over the last four decades, Ken, has worked with hundreds of students through hunters education, firearm and archery instruction and one-on-one coaching. Ken also works in the firearm industry and has helped many of our students find the 'right' gun.

Hobbies: Hunting, Fishing, Marksmanship, Archery
Favorite Gun (Right Now): Colt Python
Favorite Quote: "Beware of an old man in a profession where men usually die young."
Phil Nix
Instructor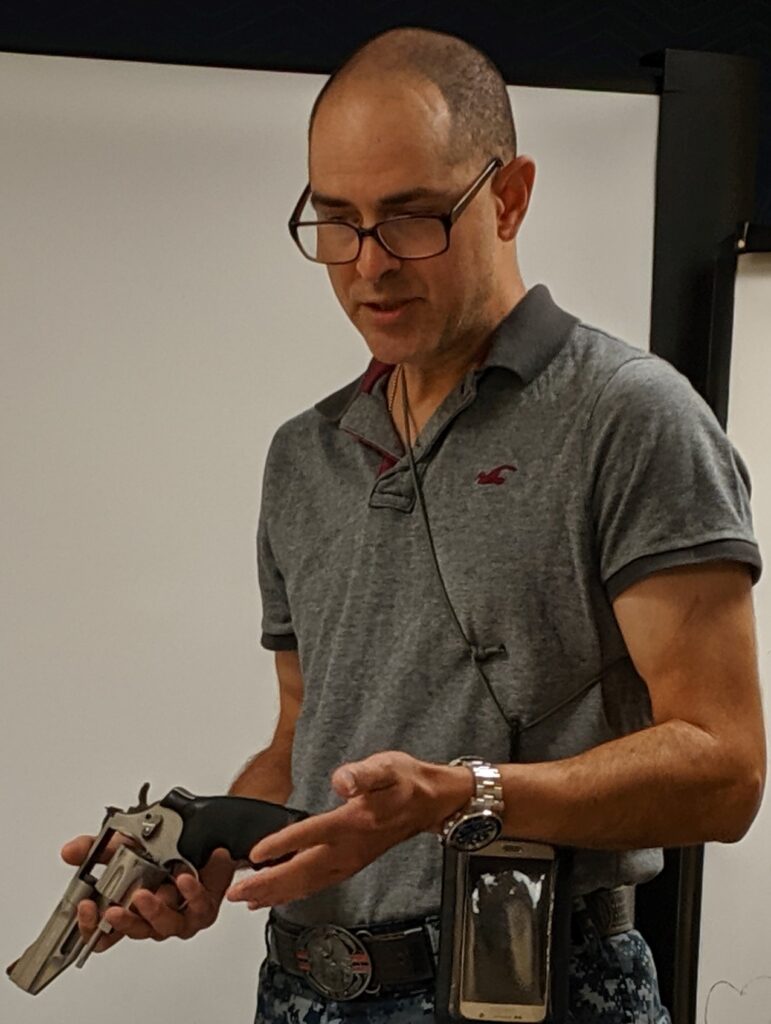 With a knack for developing precision and repeatability, Phil enjoys firearm and archery instruction in both group and individual settings.

Hobbies: Hunting, Marksmanship, Archery, watch enthusiast
Favorite Gun (Right Now): 1911 A1
Favorite Quote: "Survival starts with a positive attitude and the will to fight to your last breath."